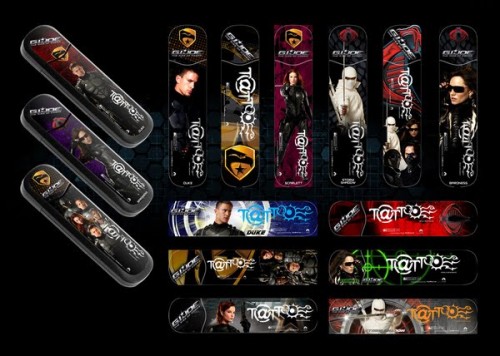 Well, not literally "dirt–cheap," but Globe now has the cheapest prepaid broadband USB kits which you can get for only 895 pesos, a 1000–peso discount from its usual price. You get the USB 3G modem along with five hours of internet surfing, another 100–peso value. This offer is good until the end of October 2009.
But wait, there's even a better deal: you can get the limited edition National Bookstore Globe Broadband Tattoo Kit for only 695 pesos if you buy Dan Brown's latest book, "The Lost Symbol."
At these prices, it's almost too hard not to choose Globe's prepaid broadband service just for its price though I'm sure Smart and Sun have something to offer soon to counter this. Or else they lose a huge chunk of the market.