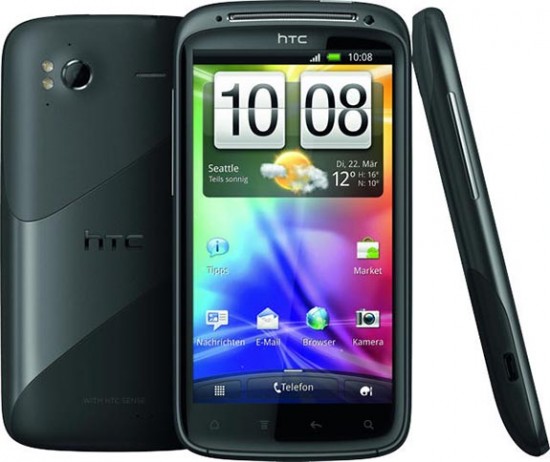 Yes, you got that. The rumored HTC device that's been keeping many Android fans excited, codenamed the "Pyramid," has just been officially announced the HTC Sensation. It just might be as good as how it looks.
It will come with a 1.2GHz dual–core Snapdragon processor paired with 768MB of RAM. And with a 4.3-inch qHD Super LCD display, this phone should make HTC's "Sense 3.0" user interface appear as great as they've planned.
An 8 megapixel camera makes this a good sub for your point and shoot camera. With its 1080p Full HD video recording, there should be no reason to carry another camera–enabled device at all.
The HTC Sensation will be coming Q2 2011.